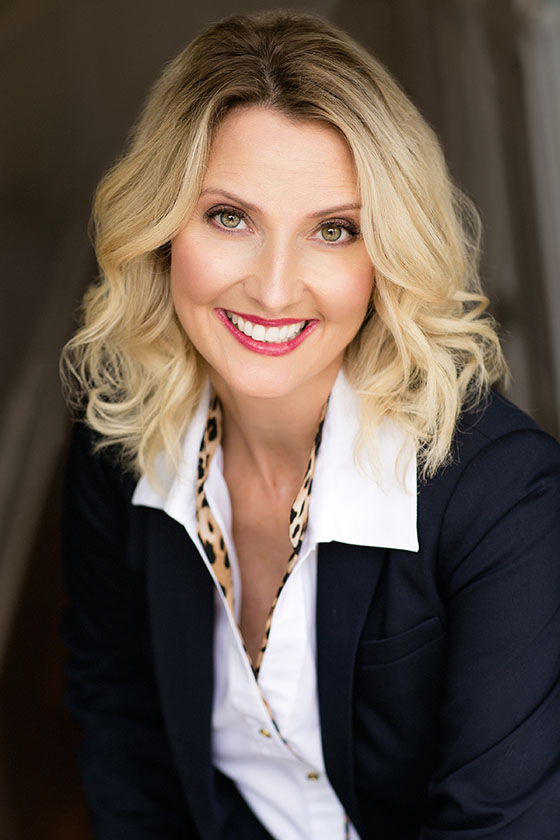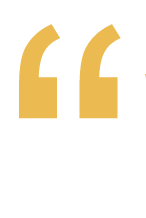 Life is too short to not relish it and to strive to be the best version of you that you can possibly be. I want you to succeed. But success doesn't happen by chance. You have to take the steps to seek the knowledge and the skills needed to build a foundation of excellence and then put a plan of action in place and work at it.
—Heather Post
Real World Experience
Heather brings an unrivaled realism to her public speaking
Heather Post has combined her 30 years of real world experience in public service, teaching and communications — using her public speaking platform to teach that you don't have to be perfect, you need only the skills to adapt and respond appropriately to your environment.
Gaining valuable life lessons beginning with the struggles of leaving home at the age of 14, Heather is presently an award-winning public speaking authority in body language and situational awareness, has built two businesses from the ground up and considers her goal to be the success of others.
Heather Post is a wife, mother and also a retired law enforcement officer/detective with a law enforcement career spanning the course of two decades. She has worked in a variety of capacities in uniformed patrol, undercover operations, and also criminal investigations. She headed up task forces involving statewide and nationwide crime rings, served on the board of several state and countywide law enforcement units, assisted in the enactment of victim's rights legislation, and was an adjunct college/Florida Department of Law Enforcement instructor.
Heather is also proud to have held numerous specialty certifications during her career, led an Honor Guard Unit and is a SWAT school graduate and marksman.
Additionally, Heather's heart, talent and tenacity placed her directly into the core of state and local politics where she served two terms as a County Commissioner and on numerous state and national committees representing issues impacting veterans, first responders, and much more.
Spreading success from coast to coast
Speaking and instructing nationwide, she provides the highest potential skill sets in an interesting and relatable way to a wide variety of audiences: from the university level to the corporate world to the realm of public safety. Clients include Fortune 500 companies and international organizations.
She is routinely featured in the national media as an expert in her field (CBS, Good Day Alabama, FOX35Orlando, Dallas Business Journal to name a few) and also was highlighted as an American Success Story on FOX Business Network.
Heather is married to a wonderful man and also has raised a beautiful daughter who is changing the world in her own right.